Moderator: sanela
MA TO MI RADI, J.BO FAKULTET BA!!!!!!!!!
Opet obrisane slike...pa što su postavljene onda ponovo,ja mislim da smo oko toga već raspravljali,nemojte stavljati slike ako ćete ih brisati posle!

NEKO TO OD GORE VIDI SVE!
Juce je istorija
Sutra je misterija
Ali danas je dar!!!
Evo sad malo i mene,ali necete moci lepo a me vidite.......samo malko!
Prvo moja mindjusica!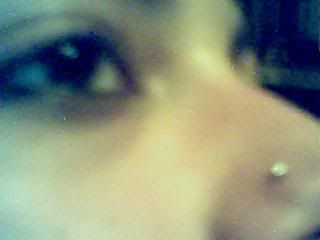 Pa onda ja!
Bunar želja ne postoji.
Da postoji skočila bih.
Jedem laž ko keks i ćutim.
Što da znam?I ko da ne znam.
To sam ja i tu je problem,
Silom neću da se menjam.